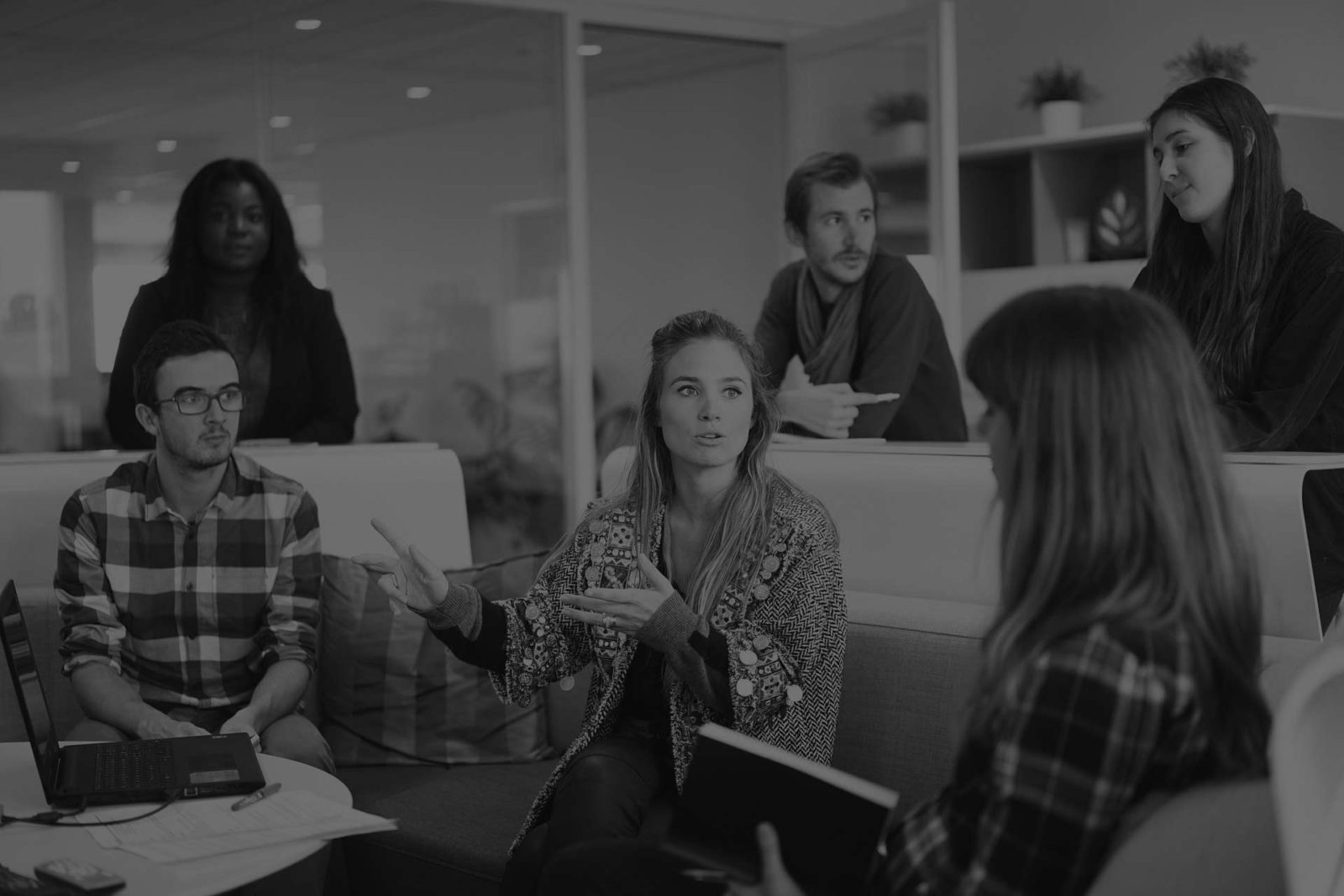 Data-driven Marketing
Use the power of real-time campaign data and insights to make meaningful, high-impact decisions
KNOW MORE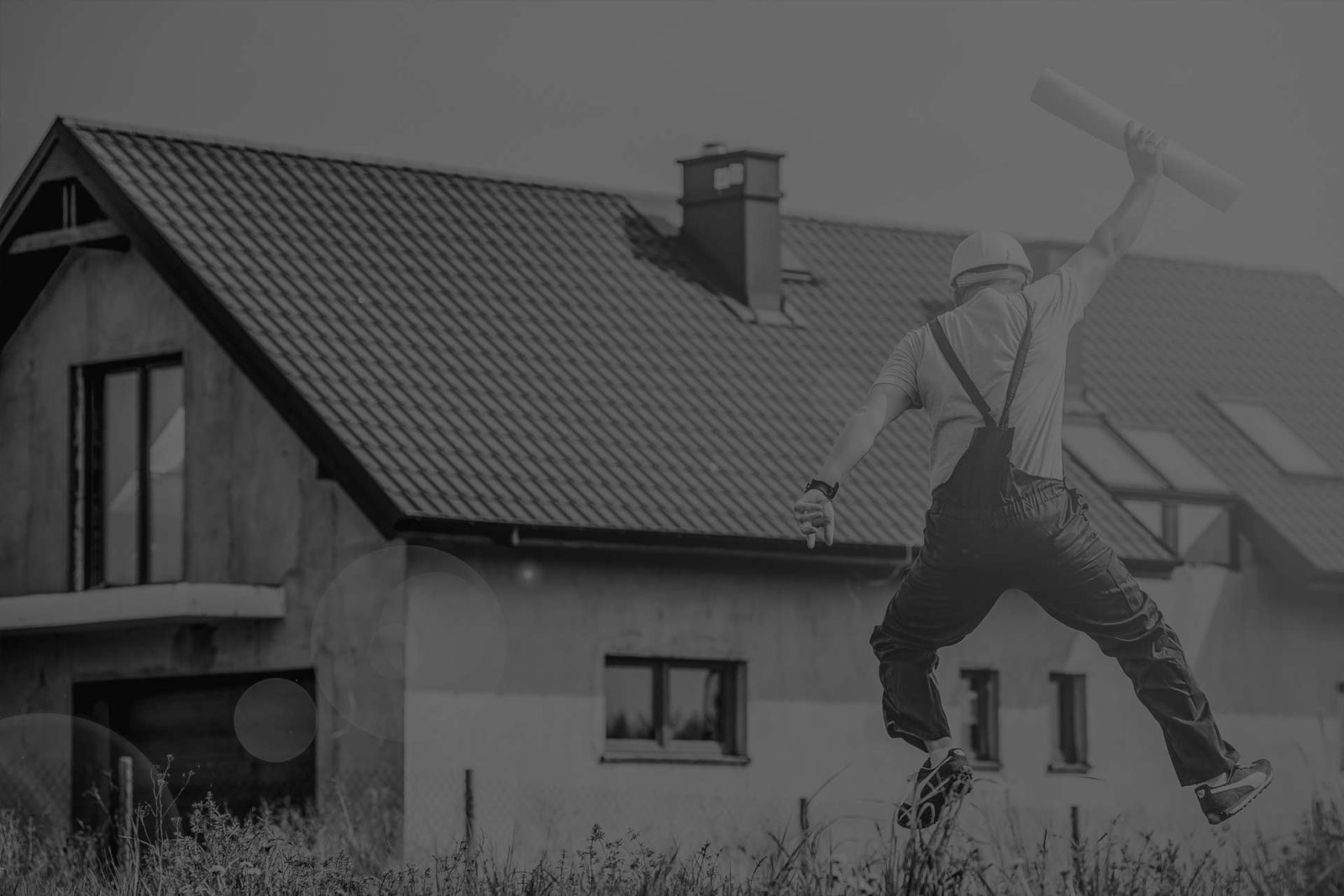 Growth hacking for Startups
Growth hacking engine for your startup, combing the power of brand strategy, marketing communications and digital marketing
KNOW MORE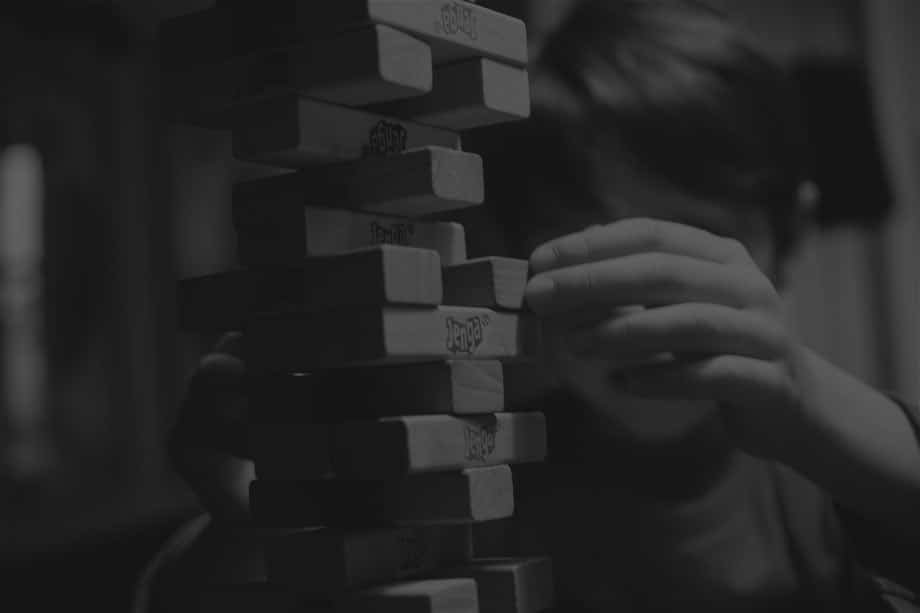 Increased app registration rate by 500%
Increased daily registration rate by 500% after 1.5 weeks of optimization for a lifestyle app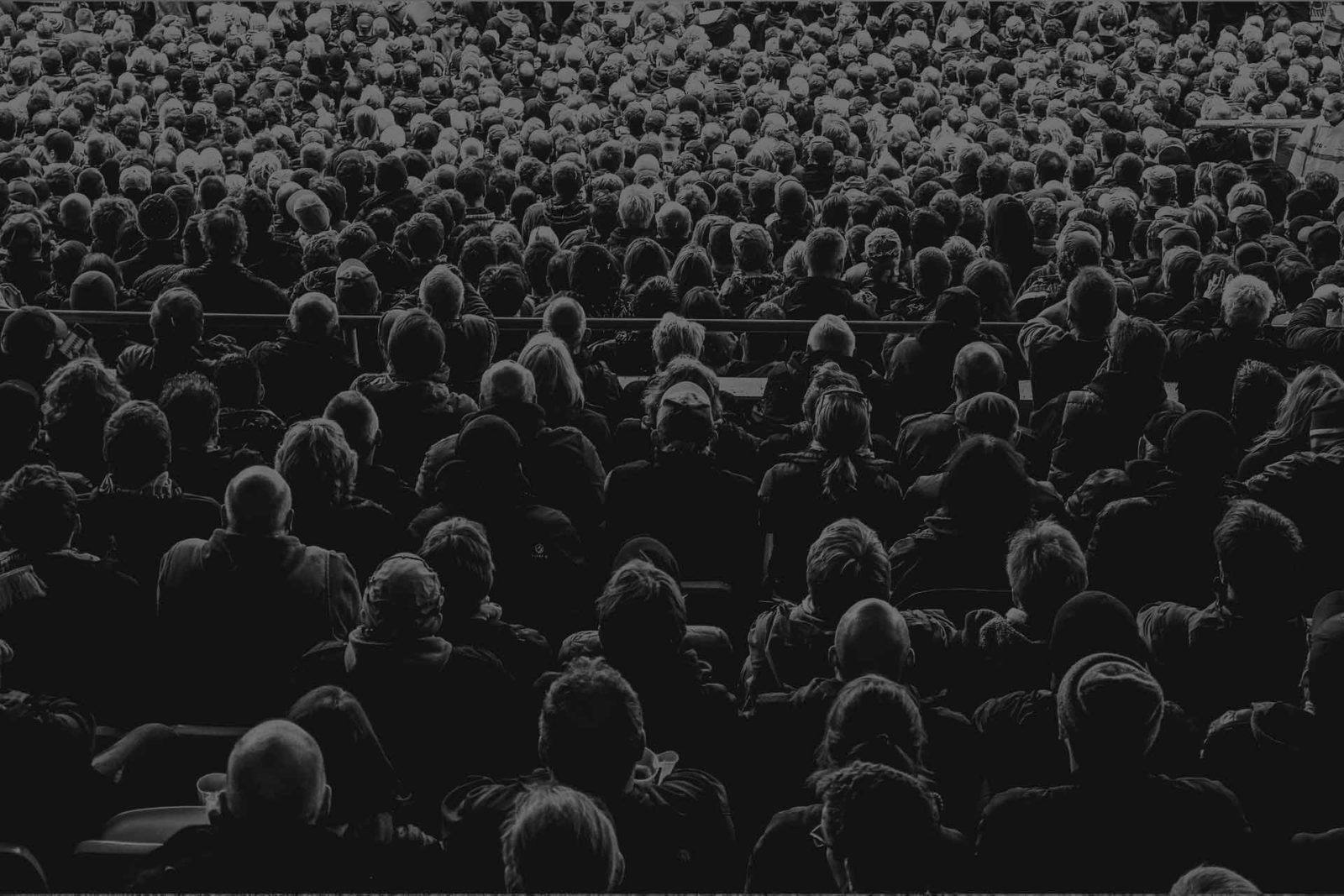 Lead generation for home
improvement Services
Reach out to Job ready home owners in your business location with our integrated Channel strategy
KNOW MORE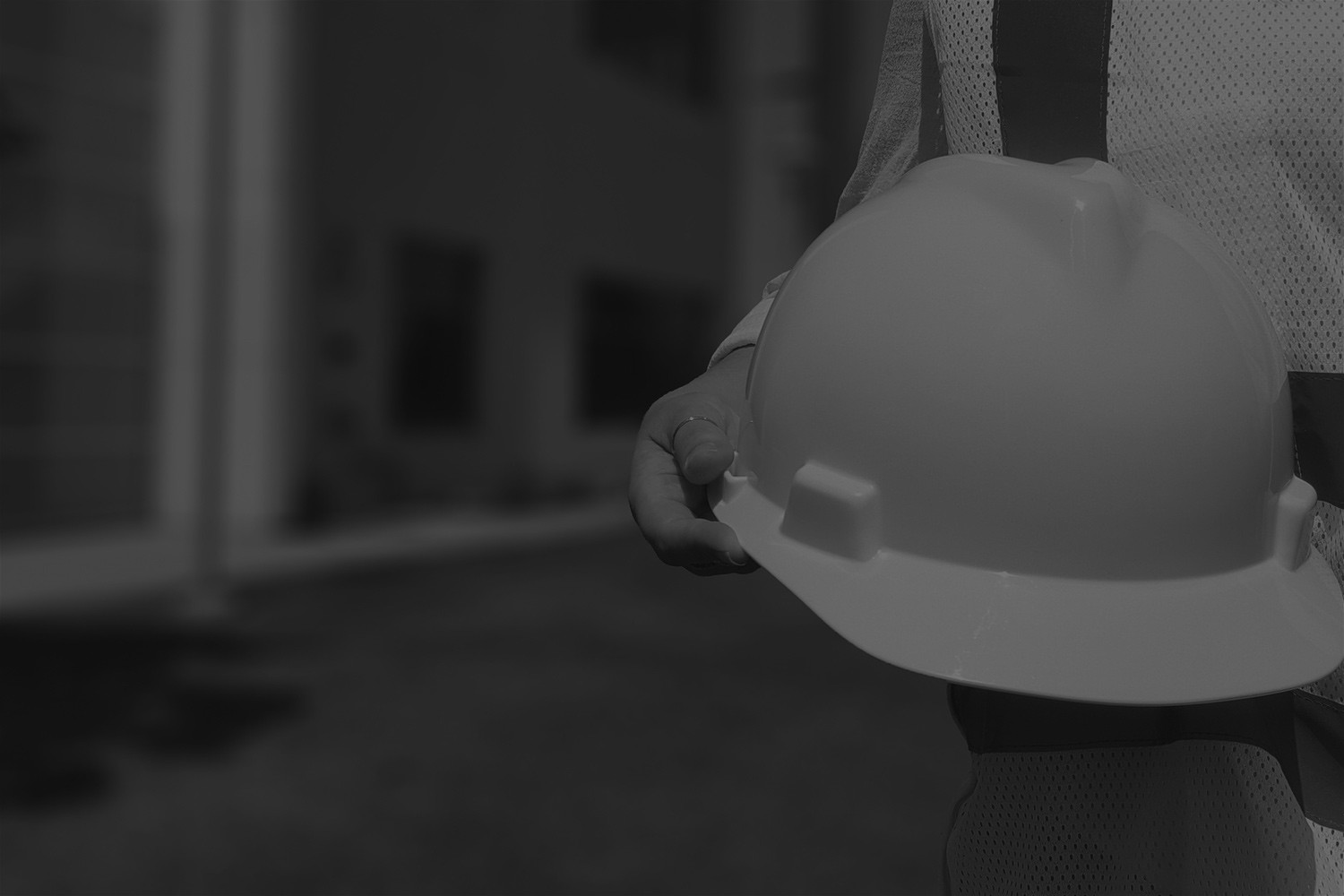 Increased lead generation by 140%
Increased lead generation by 140% on Google Ads for a home improvement business in the United States
KNOW MORE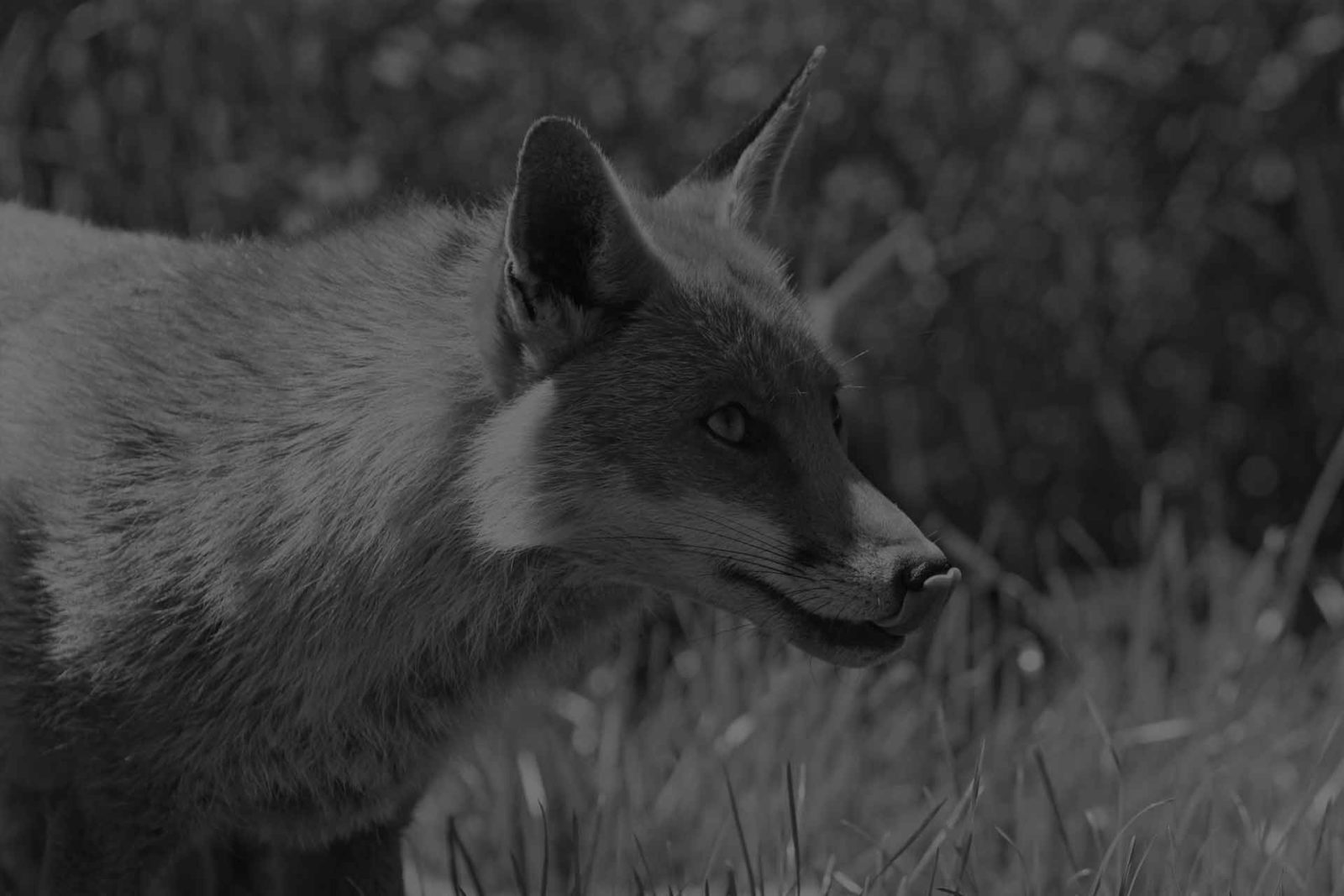 Demand generation for software companies
Helping small businesses compete with the big players by leveraging the power of digital customer engagement
KNOW MORE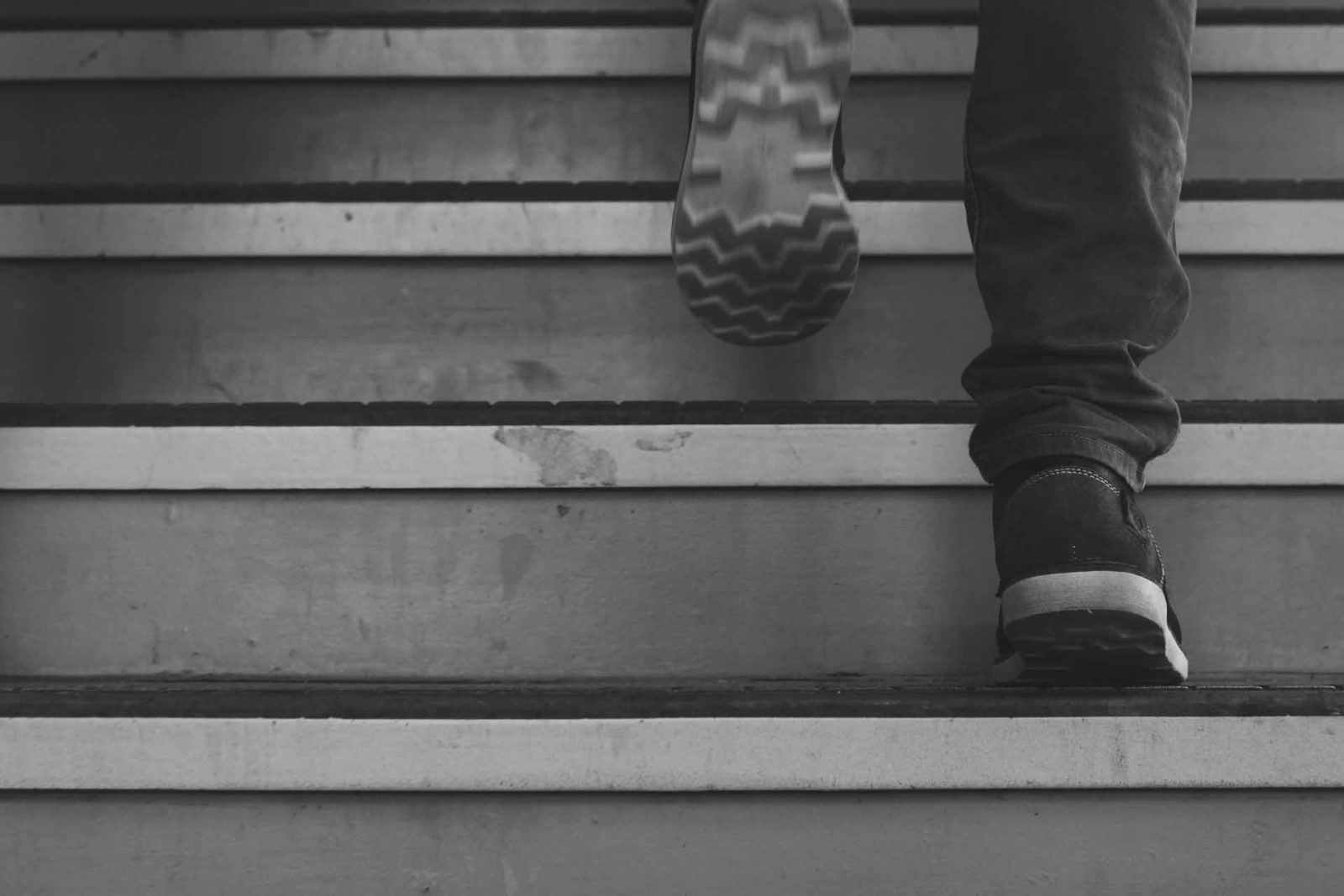 Increased MQLs by 50%
Increased marketing qualified leads by 50% for a B2B software company
KNOW MORE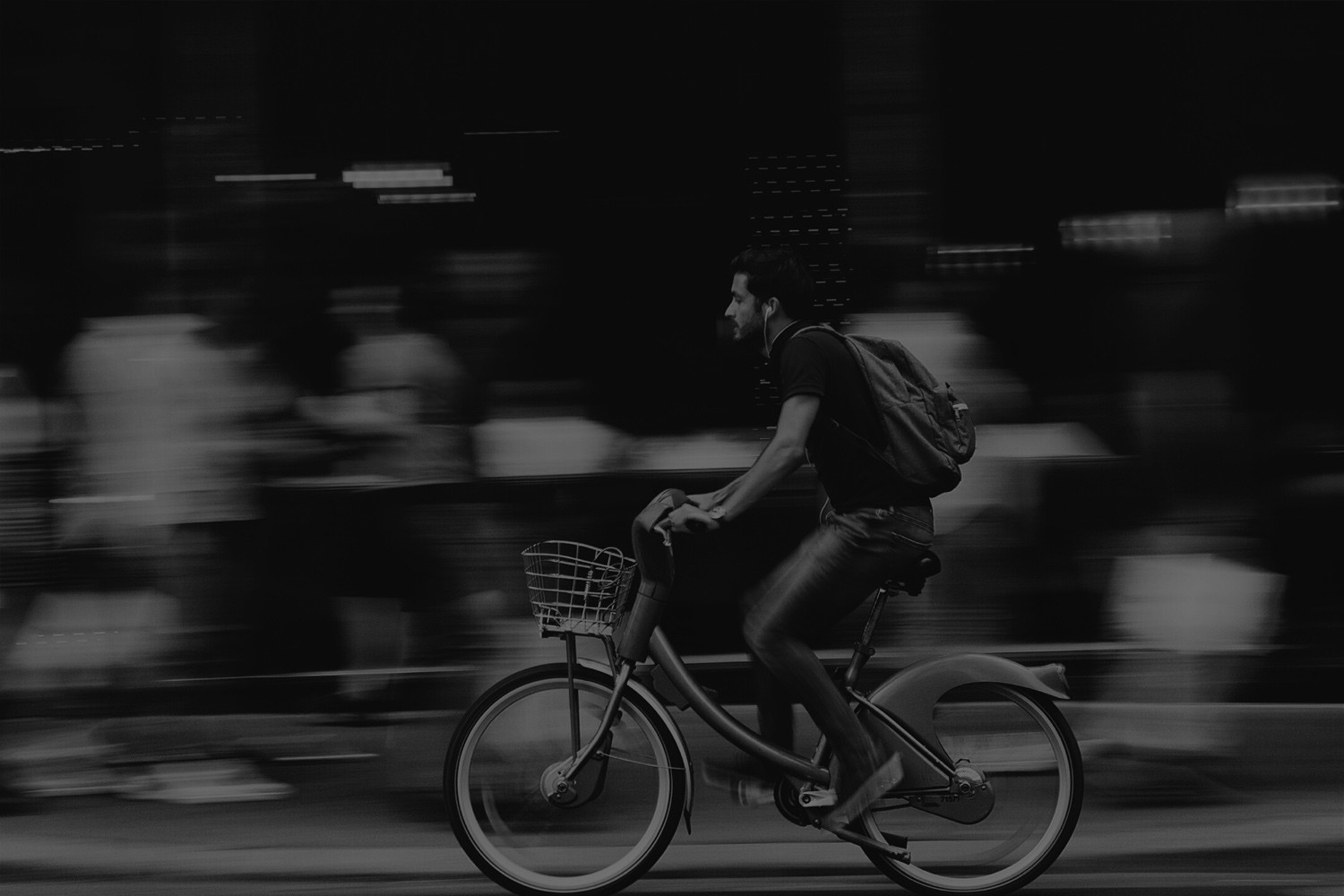 PR & Media services
Enable your target audience understand who you are, what you offer and how it impacts them
KNOW MORE
Google Partner Accredited
Only agencies that achieve the high standards set by Google can be certified as Google Partners, providing trusted online marketing solutions.

"Blue Caffeine's customer-first attitude is a direct reflection of its expertise and the founders' successful history as big-time consultants for major global players. They understand requirements well and execute even better"
ARNOLD HUFFMAN
CEO, Digital Yalo, Atlanta, GA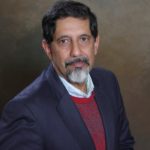 "For an early stage startup like us, Blue Caffeine has been a trusted partner for user acquistion and a cost effective launch strategy. Blue Caffeine played a key role in our growth with their quick turn around times, transparent processes and consistent communication"
RAVI KOKA
CEO, Stocksnips, Pittsburgh, PA

"Blue Caffeine started off as our SEM agency and quickly enhanced our Paid Search efforts and SEO. They took over our Social Media advertising, list building & database management, helping us streamline contact acquisition efforts. They are responsive, knowledgeable and a valued extension of our marketing team."
JASON KAPLER
VP, Marketing, LiveWorld Inc., San Jose, CA

Blue Caffeine is a global, data and results-driven marketing agency enabling clients to achieve their business goals with brand awareness, demand generation, and audience engagement. At Blue Caffeine, we help businesses launch and grow fast. We identify, build and nurture a highly targeted, relevant customer base using a metric-driven approach to create awareness, inspire interest, drive footfalls and nurture loyalty. Our location-aware and mobile-optimized campaign strategies ensure your spending on digital channels drives business goals and not vanity metrics.
We are a team of dedicated and experienced professionals and our mission in life is to help small businesses compete against their bigger and established competitors by empowering them with enterprise-class digital marketing capabilities, tools, and technologies.
Caffeine drives everyone, but want to know how Blue Caffeine can drive your business? Find out more about our unique brewing methods.
Blue Caffeine is a data-driven, performance marketing agency that uses AI, Analytics and Automation to power digital brand strategy, communications and growth for its global clientele.
Blue Caffeine focuses heavily on the Real Estate, SaaS and Home Improvement markets.
Head office
8 PBR, Suite B, Ghoshala Road, ORR,
Bangalore - 560048