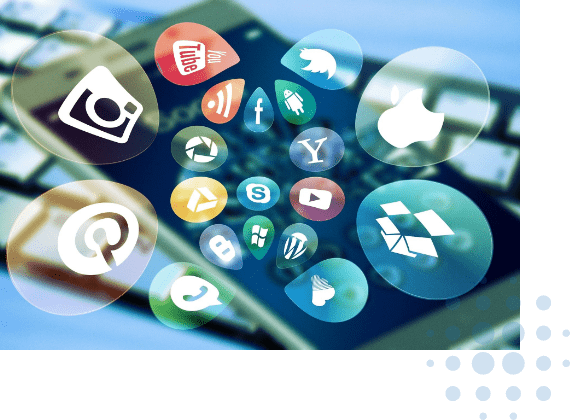 PR, Social Media and Events
PPR campaigns with a 360⁰ approach are necessary to inform your audience(s) who you are, what you do and where you stand in your industry. With decades of experience and success, we understand today's 24/7 newsrooms, changing publication and analyst firm business models and are tuned into the news and research relevant to your industry. We connect you with media, analysts and influencers to increase company awareness, generate coverage and build your brand.
Social media is imperative to your conversation with media, analysts, influencers and customers. We make sure you have something insightful and relevant to contribute to the industry conversation.
Events cement your position in your industry whether you attend, exhibit, speak or produce your own. With our smart approach, we take care of everything from soup to nuts to ensure a successful investment.